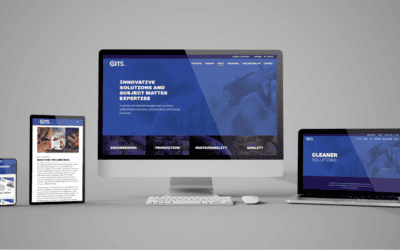 Gits Mfg. recently completed a rebranding project focused on updating the corporate image and redeveloping the brand. Throughout the rebranding project, core brand values were incorporated, including customer focus, heritage, quality and innovation. Key elements of...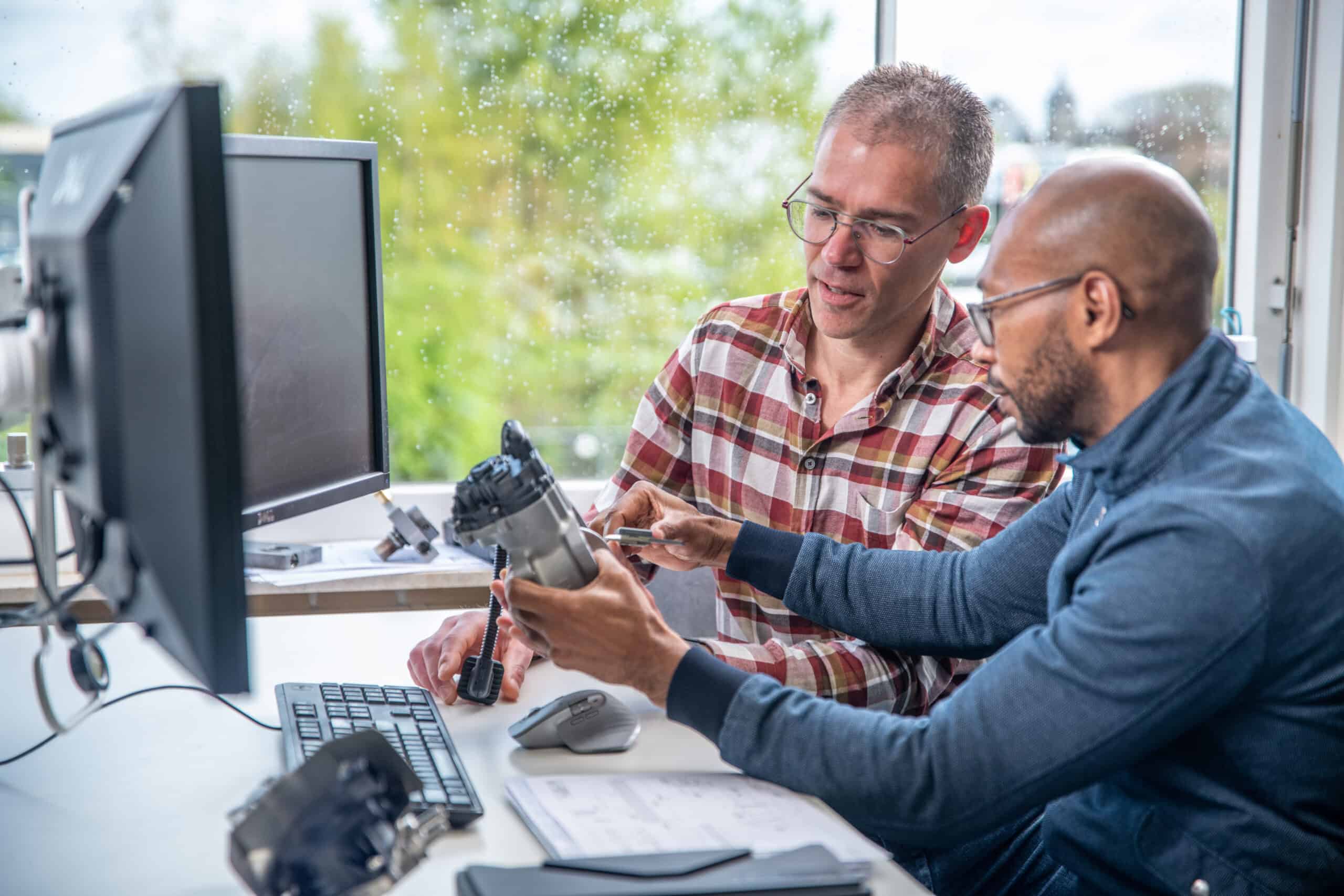 Talk with an expert
Our cutting-edge production technologies and approaches ensure compliance with stringent quality specifications. Our high standards are built on a quality management system, certified under ISO/TS 16949:2009. Company Overview
Innovative solutions and subject matter expertise in airflow and thermal management solutions, turbocharger solutions, and lubrication and venting products. 
4601 121st Street
Urbandale, IA 50323
United States
Phone: +1 (800) 323 3238
Edisonstraat 2
7575 AT, Oldenzaal
The Netherlands
Phone: +31 (0) 541 584 500